Website
vulnerability


scanner.
Professional, advanced, and highly customizable.
Professional, advanced, and highly customizable
website scanner

designed to find

unique

vulnerabilities.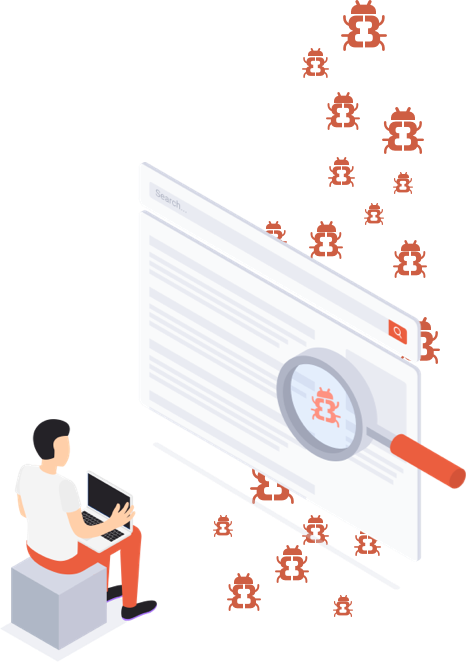 Burp Bounty Pro is a Burp Suite Pro extension that improves the active and passive scanner by utilizing advanced and customized vulnerability profiles through a very intuitive graphical interface.
On the one hand, it acts as the most advanced and flexible web application vulnerability scanner, being able to add your own vulnerability profiles.
On the other hand, it can simulate a manual pentest in search of maximum efficiency without making unnecessary requests.
Finally, it helps you by collecting valuable information when performing the manual pentest, such as possible vulnerable parameters, version detection, and more.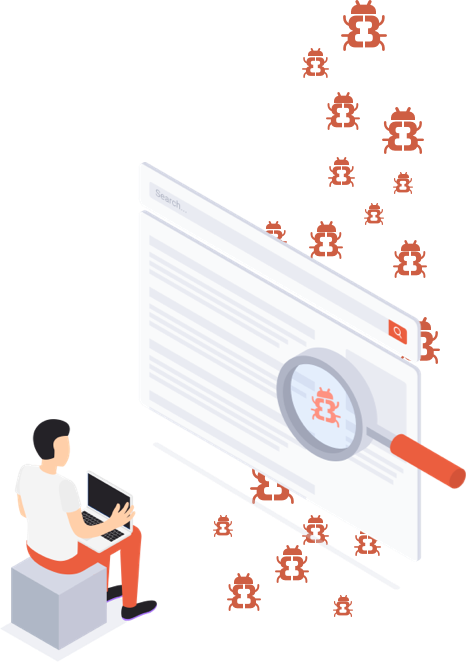 You can implement your secret tricks, and then Burp Bounty Pro will take care of finding them for you.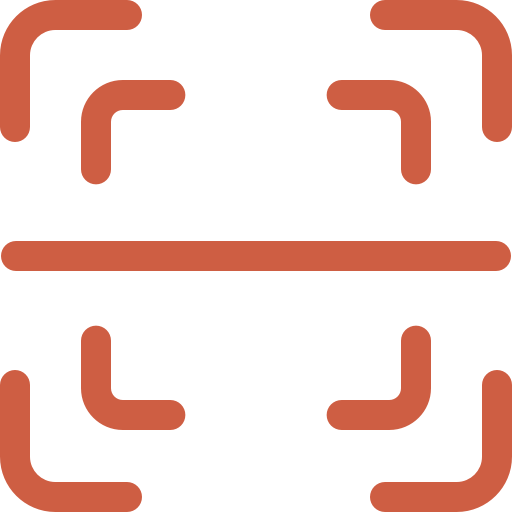 The different types of scans: smart, active, and passive, allow you to perform a complete analysis on the target.

Due to the rules system, the scanner knows when to run the profiles, bringing intelligence to the scans.
Pro features.

Pro results.
The Burp Bounty Pro extension is much more powerful, as it incorporates many improvements at different levels. It has a unique customization capacity, with new insertion points and new search types. On the other hand, the use of the extension has been simplified, executing everything through a right-click.
Easy scan through the right click on requests or domains.
More cutomizable vulnerability profiles to control your scans.
Various types of scans for in-depth target analysis.
Speed and efficiency in the web vulnerability scans are in our DNA.

These are some of our most recognized clients.

What do our users say about Burp Bounty and Burp Bounty Pro?