Website
vulnerability


scanner.
Professional, advanced, and highly customizable.
Professional, advanced, and highly customizable
website scanner

designed to find

unique

vulnerabilities.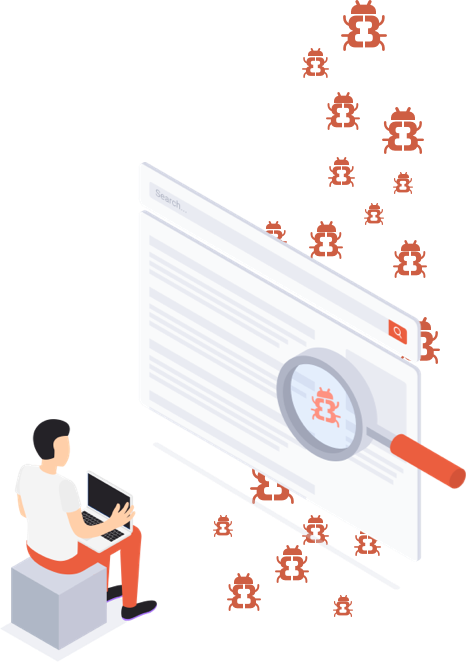 In the intricate maze of cybersecurity, every second counts and every vulnerability is a door that may be open to threats. Whether you're an independent security professional, a member of a security team within a large enterprise, or a passionate bug hunter, you need more than just a tool: you need an ally.
Burp Bounty Pro is a Burp Suite Pro extension that improves the active and passive scanner by utilizing advanced and customized vulnerability profiles through a very intuitive graphical interface.
With our tool, you can perform a deep dive into any website, maximizing vulnerability detection with minimal time investment. This means fewer man-hours and more results.
In the world of ethical hacking and cybersecurity, Burp Bounty Pro isn't just a tool, it's your competitive edge. While others spend hours trying to identify issues, you'll be steps ahead, pinpointing, resolving, and moving forward.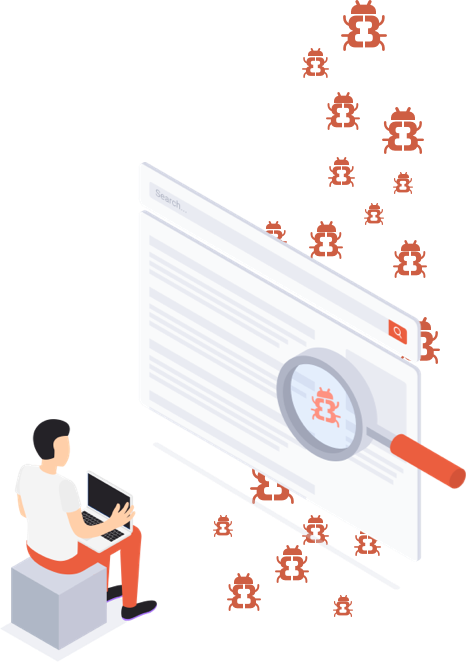 Every project is unique and demands a special approach. With Burp Bounty Pro, you have the freedom to tailor your searches, molding the tool to each task's peculiarities.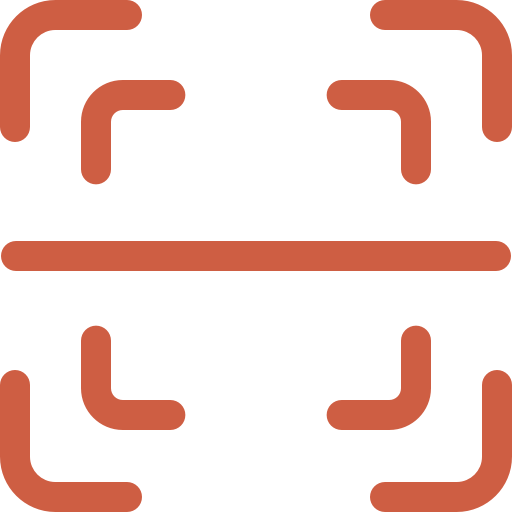 It's not just about finding vulnerabilities; it's about doing so efficiently. Burp Bounty Pro doesn't just scan – it scans fast, allowing you to focus on what truly matters: solving issues and bolstering systems.

We know that doubt can be your worst enemy. With Burp Bounty Pro, we guarantee an exhaustive search for vulnerabilities. Thus, at the end of the day, you can rest assured that your infrastructure and that of your clients are shielded from threats.
Pro features.

Pro results.
The Burp Bounty Pro extension is much more powerful, as it incorporates many improvements at different levels. It has a unique customization capacity, with new insertion points and new search types. On the other hand, the use of the extension has been simplified, executing everything through a right-click.
Easy scan through the right click on requests or domains.
More cutomizable vulnerability profiles to control your scans.
Various types of scans for in-depth target analysis.
Speed and efficiency in the web vulnerability scans are in our DNA.

These are some of our most recognized clients.

What do our users say about Burp Bounty and Burp Bounty Pro?